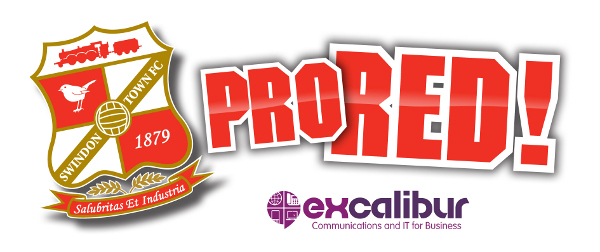 As part of the Swindon Town Pro-Red initiative, which we're proud to be founder members of, all Robins players and parents are invited to join us at a fun club day out as guests of Swindon Town for their forthcoming match against Sheffield United on March 29th.
As well as parents, players and friends benefitting from huge discounts on normal matchday prices, Robins players will parade on the pitch before the game and play on the pitch at half-time. In addition we will have our own designated reserved seating so we can all sit together in our teams and exclusive welcome area to meet up before the game and relax afterwards.
For further information or to book your tickets, please see your team manager or download the flyer and booking form from here.
Also Robins players and parents are reminded that these fantastic discounts are available to Robins players and their families all year round, further information in our news report on the scheme here