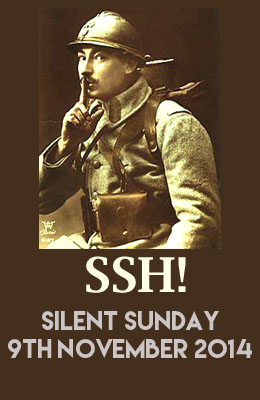 Robins FC teams from all age groups observed Rememberance Sunday with a minute's silence before their games this Sunday, in memory of those who gave their lives in war. Coaches, parents and match referees joined the players and we are proud to say that even our youngest players observed the silence impeccably, showing a respect and dignity that did them and the club proud.
In addition, Robins teams signed up to the North Wilts' League/Wilts FA "Silent Sunday" initiative in which teams across the League committed to play "silent games" where spectatcors were asked not to shout out during the match. The scheme was pioneered in Lancashire and the idea is to allow players to play without being distracted, intimidated or simply confused by shouting from the sidelines. Again, Robins parents and spectators observed the silence throughout their games.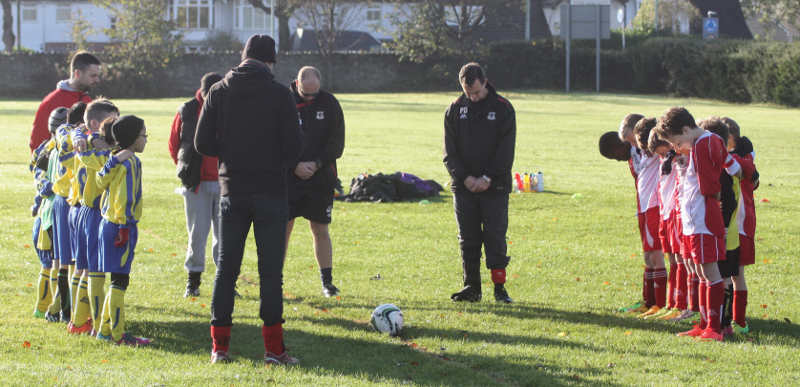 Further information on the initiative is on the North Wilts website here.